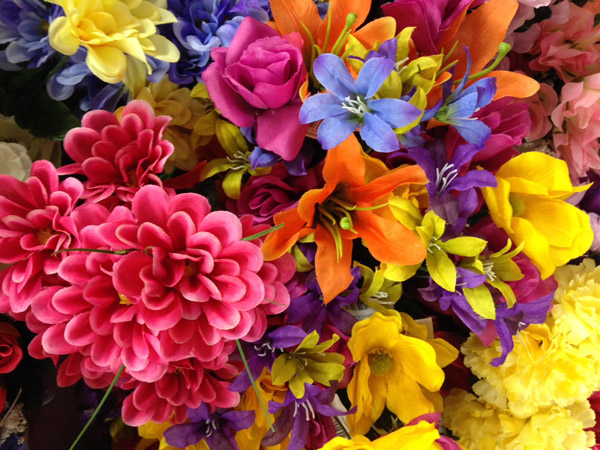 Culture Night - 19th September 2014
Projector Collective
Bloom
From 6pm onwards, Projector Collective (John Carter, Jay Roche & Anthony Kelly) will initiate and document 'Bloom', a new live artwork located on Bray Head, County Wicklow as part of Culture Night 2014. The findings will become part of a further development of the project.
Culture Night 2014 will take place on Friday September 19th from 5pm-11pm. Culture Night comprises of hundreds of events across Ireland and overseas.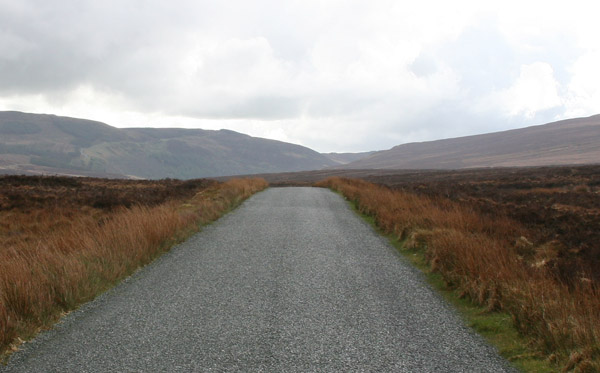 Projector Collective
Collected Wanderings
Coming soon, a new photographic edition and publication associated with Projector Collective's ongoing Collected Wanderings project.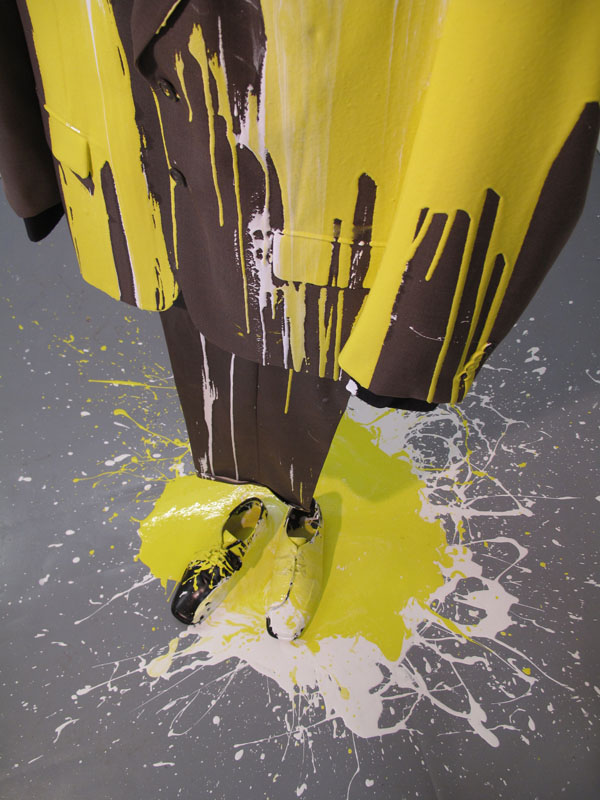 Projector Collective
White Yellow White reprise (Don't let a good idea get in the way of an intervention)
The collective recently revisited White Yellow White, an earlier project that featured in DEAF (Dublin Electronic Arts Festival) 2009. You can see some of the results of this further exploration here
You can watch a short video here:
http://youtu.be/42D7Oe9Eui8